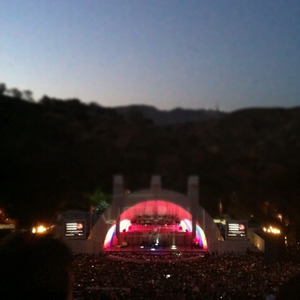 it's been long time from last post in English.. haha sorry about that. i went to Big in Japan event on 6/26/11 at hollywood bowl with 2 others.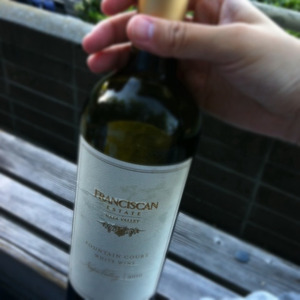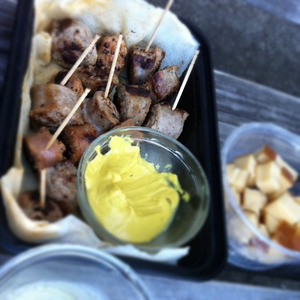 it was my first time to visit hollywood bowl. you can actually bring food and alcohol which is cool! feels like picnic! brought some wine from Napa Valley and sausages from Alpine village.

if you don't know YMO, ask wikipedia
Cibo Matto, Towa Tei, and Buffalo Daughter were also performancing. i am loving Cibo Matto now.

YMO + Christian Fennesz + Keigo Oyamada + Tomohiko Gondo + Yoko Ono(guest)

sorry if you feel my singing ruin the song. LOL
here's the list what they played( got the info from twitter
firecracker
behind the mask
Riot In Lagos
the city of light
Tokyo Town Pages (or U.T.)
Technodelic
Taiso
Tibetan dance
1000knives
COSMIC SURFIN'
Tong poo
rydeen
It's been very hard (by Yoko Ono)
Hello, goodbye
awesome!